WELCOME TO THE WORLD OF
MR. WILDE - WHY WE DO WHAT WE DO
I love hosting. It's in my blood; I remember growing up and seeing my parents host countless dinner parties and it is a tradition I've carried on as I've got older. My wife laughs at me as even if it's just the two of us, I'll make an effort with dinner; two days after the birth of our son I decided it was a good idea to make a beef wellington from scratch.
That said, being a good host comes with its downsides. You miss the pre-dinner drinks and post-dinner chats as you prep the meal and tidy the kitchen. 5 hours cooking dinner, 5 minutes eating it, 2 hours cleaning up.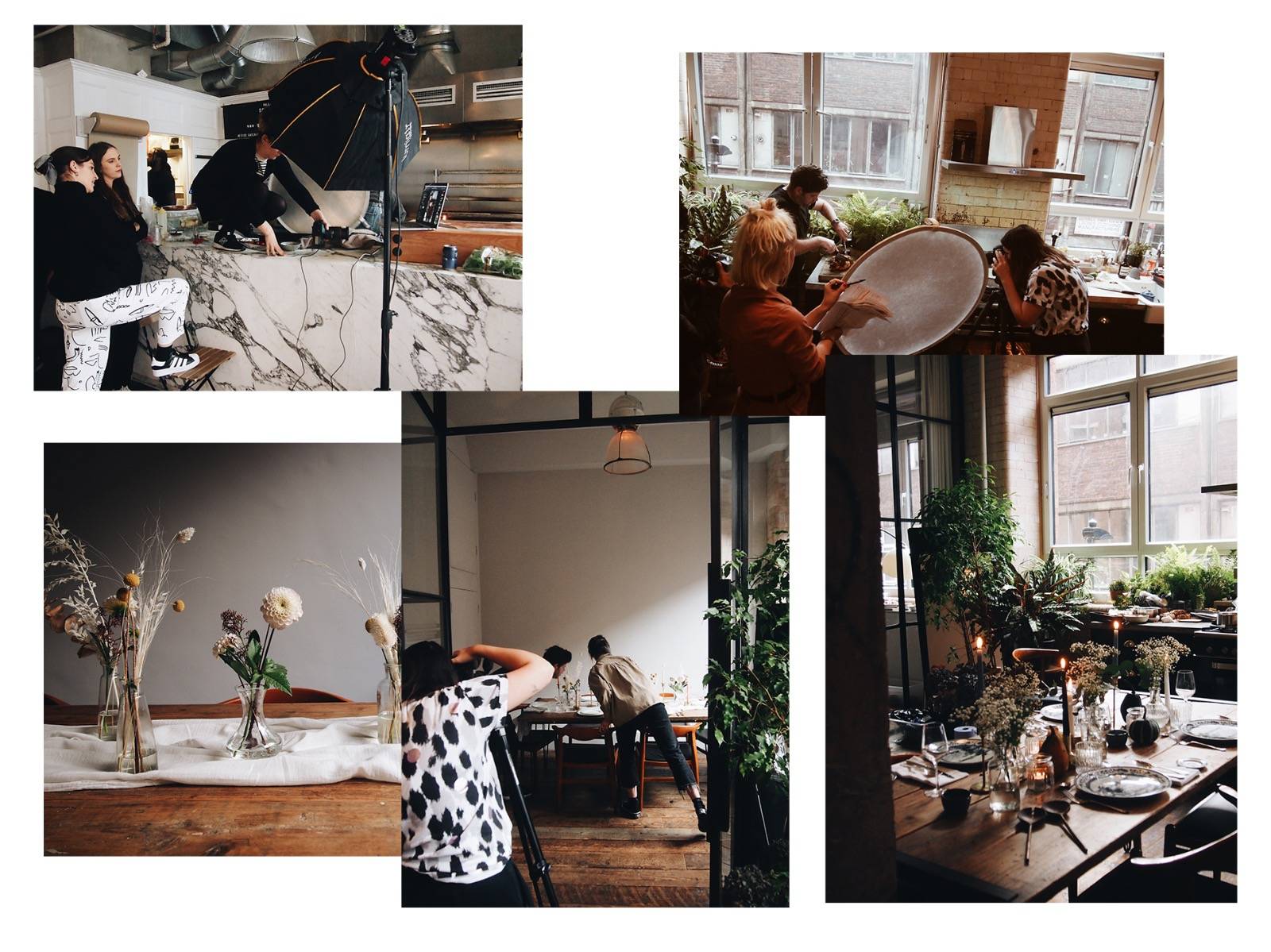 It's something that will sound familiar to so many people. After one such long lunch -
and an even longer tidy up - the idea came to me.
MR. WILDE makes cooking foolproof and it's ready in less than 15 minutes. Sunday Roasts, Date Night, Dinner parties - we do all the hard work beforehand, leaving you to simply bring it to temperature. Even the most arduous of culinary challenges - the perfect medium rare steak, 14 hour slow cooked beef short ribs or fluffy and crispy roast potatoes - are ready in 15 minutes. No waste, no fuss, no mess.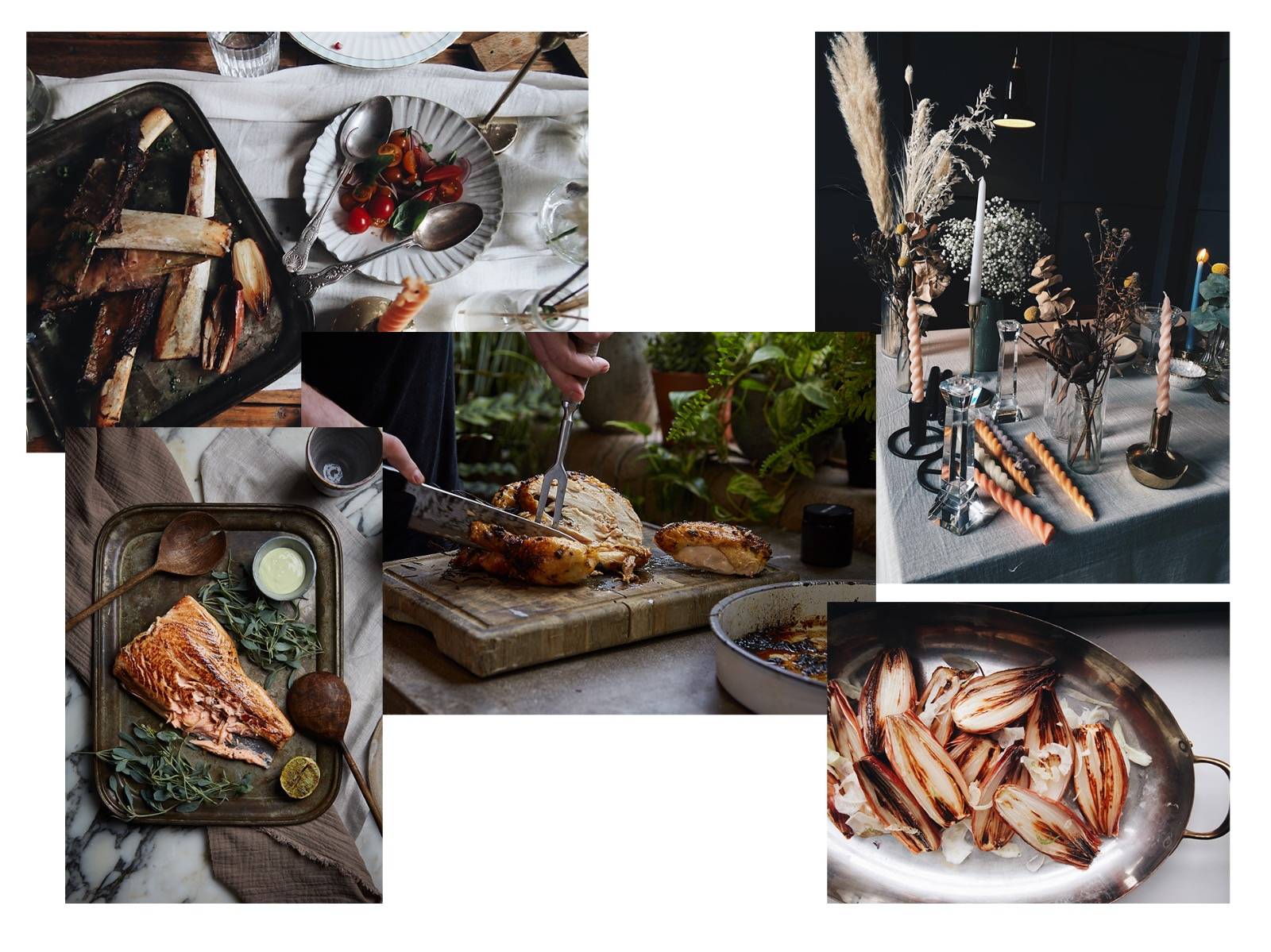 (PICTURED SESAME SOY SIDE OF SALMON - BUTTER AND ROSEMARY ROASTED CORNFED CHICKEN - GRILLED SHALLOTS)
I'd like to think that we are masters of the perfect medium-rare steak (I must have cooked thousands in my restaurant over the years) but that's not the limit to our knowledge. Over the last year we've tested and trialed our menu (thanks to all our friends and family who were willing participants), fine tuning ingredients and timings to create the perfect recipes. It's been an amazing journey - we can't wait to hear what you think!

- ALEX KAYE
MR. WILDE FOUNDER