" Little darling, it seems like years since it's been here. Here comes the sun... "

- J . L + P . Mc
EVERYTHING YOU NEED TO BE THE PERFECT HOST
Cooked by our top chefs, finished by you, so all the hard work has already been done.
All you need to do is put it under the grill, on the barbecue, in a pan or oven, to get it to temperature and in under 15 minutes you will enjoy a restaurant quality meal, every time.
No waste. No mess. No fuss.
* Rated Number 1 - "Best DIY Restaurant Kits Available Nationwide" by Esquire *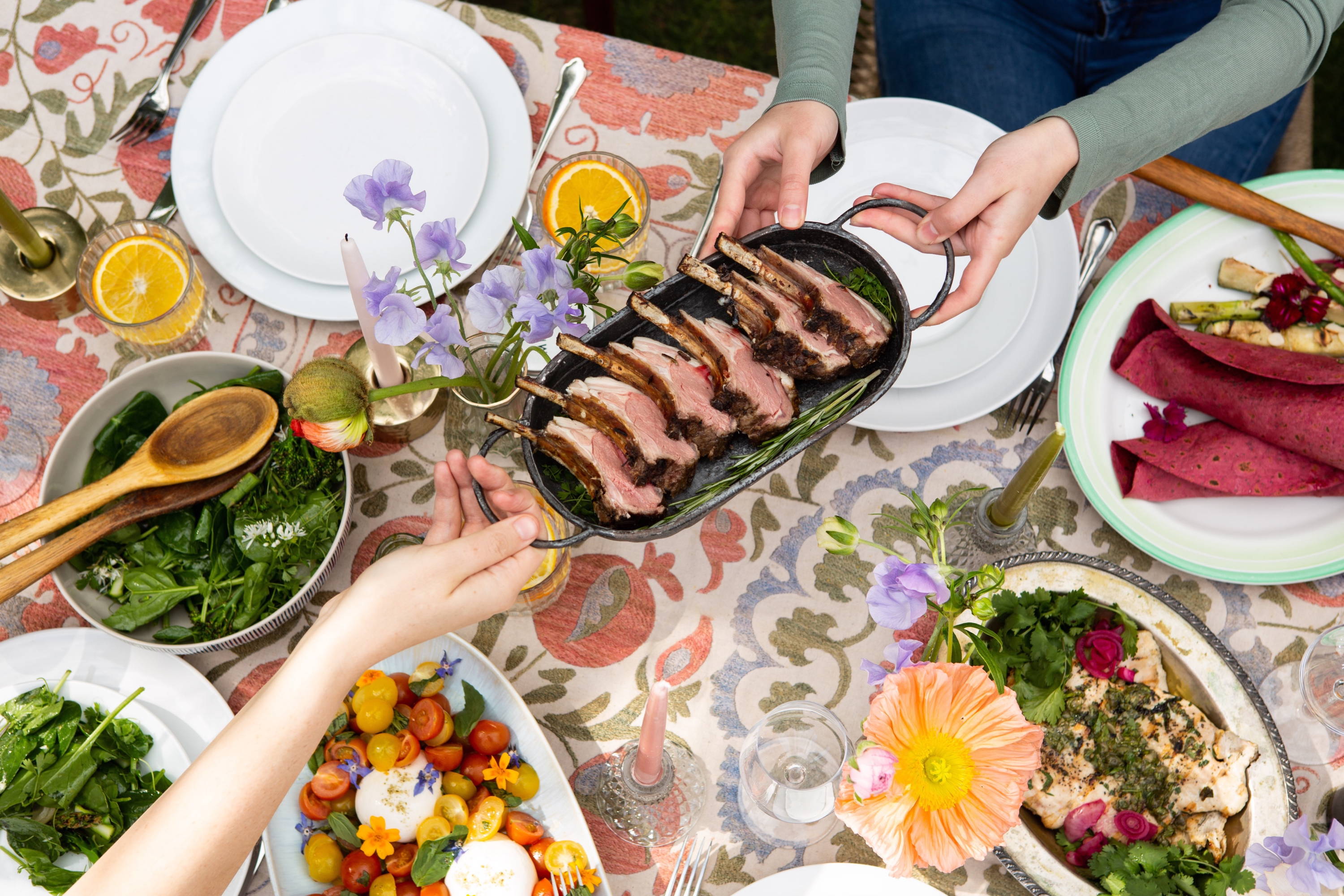 For exciting recipes, entertainment ideas, fabulous food and cocktail inspo, subscribe to our newsletter:


SIGN UP TO OUR MAILING LIST TO GET 10% OFF YOUR FIRST ORDER